Today we continue talking about humorous children's books but focus more on novels. And no blog post on humor would be complete without talking about the creative, talented, and unique author Roald Dahl.
A new holiday has just emerged on my calendar - September 15th is Roald Dahl Day! Today Puffin Books is hosting an interactive live event on this
site
to celebrate 50 years of Dahl's amazing book
Charlie and the Chocolate Factory.
During the event an expert on
Roald Dahl
, Michael Rosen will be answering questions and the incredible illustrator of many of Dahl's books,
Sir Quentin Blake
, will be drawing and talking about his work.
Roald Dahl has written some incredible stories through the years that continue to be classic reads for young readers. They're filled with mischief, invention, fun, imaginative words, mean characters, loveable protagonists, rhyming dialogue, humor, and much much more. As I said in my very first post on this blog, I was a reluctant reader as a child. But reading some of Dahl's books changed that in many ways. I found myself reading them over and over, and laughing each time.
Some of my other favorites include: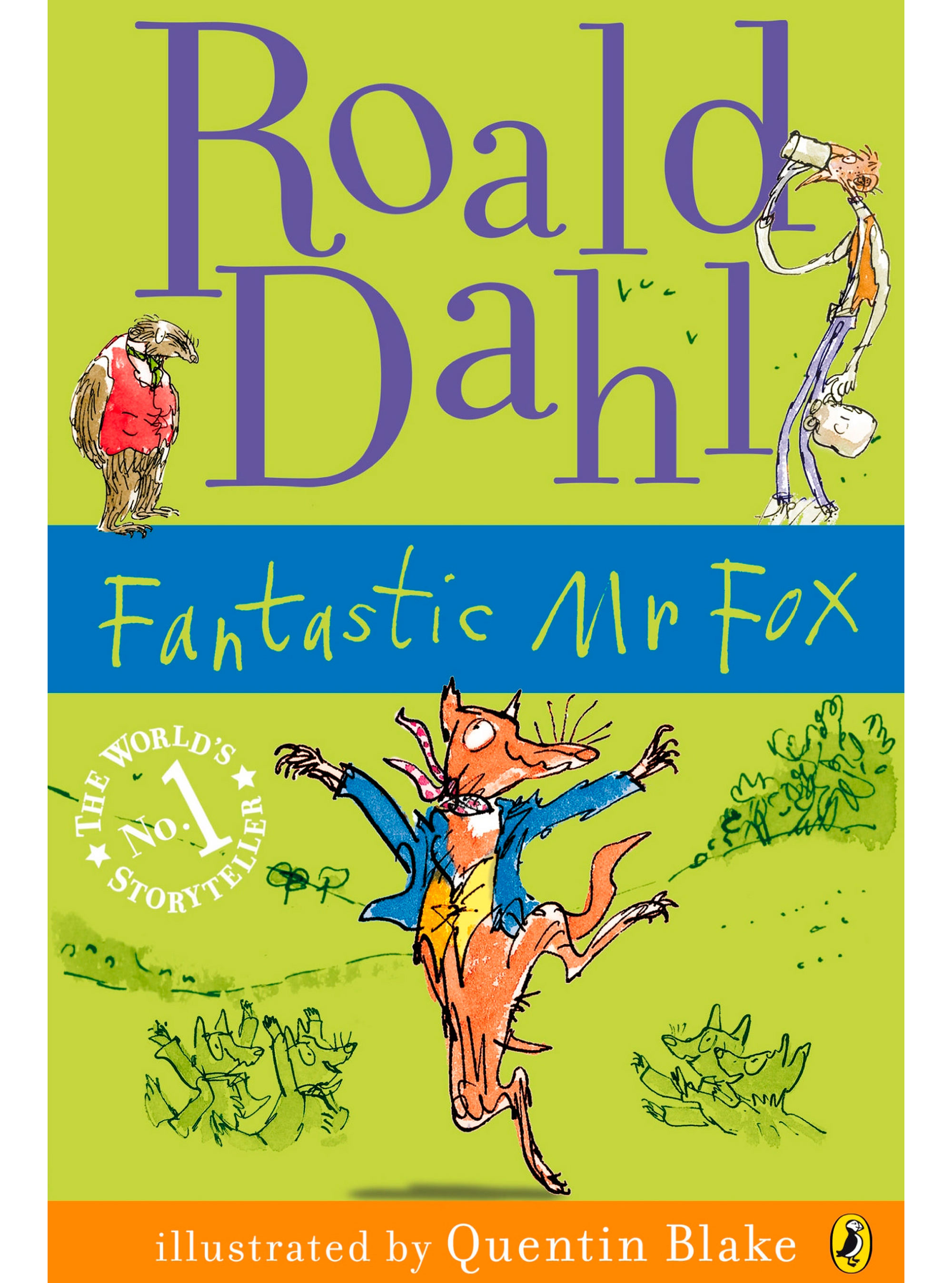 Dahl pushed the boundaries of writing in so many ways. For example, the crocodile in "The Enormous Crocodile" went around looking for children to eat. Giants ate children, too, in "The BFG". Children were stretched and turned blue in "Charlie and the Chocolate Factory". Farmers wanted to kill Mr. Fox in "The Fantastic Mr. Fox." And that's just the beginning.
Today, there are probably not too many books published that involve eating children, unless they're Goosebumps or other horror books for kids. But there's something about Roald Dahl's stories and style of writing that keeps his books popular, no matter what outrageous things may be included in the them.
If you have a child or student that is a reluctant reader, try introducing one of Dahl's books to them. Read along with them for the first book and then help them work their way to reading independently. Allow them to read the same story over and over if they really like it. Start with one of the shorter books and have them work their way up.
You can also try having students or your children recreate some of the characters by Quentin Blake - they're very kid-friendly and simple enough for children to draw as well.
So hhere's to another 50+ years of celebrating Roald Dahl day! As for me, I'm off to eat my scrumdiddlyumptious lunch!
Which Roald Dahl book is your favorite? I'd love to hear about it - leave a comment on the blog and share the blog with your fellow parents, writers, illustrators, teachers, and friends on facebook and Twitter.